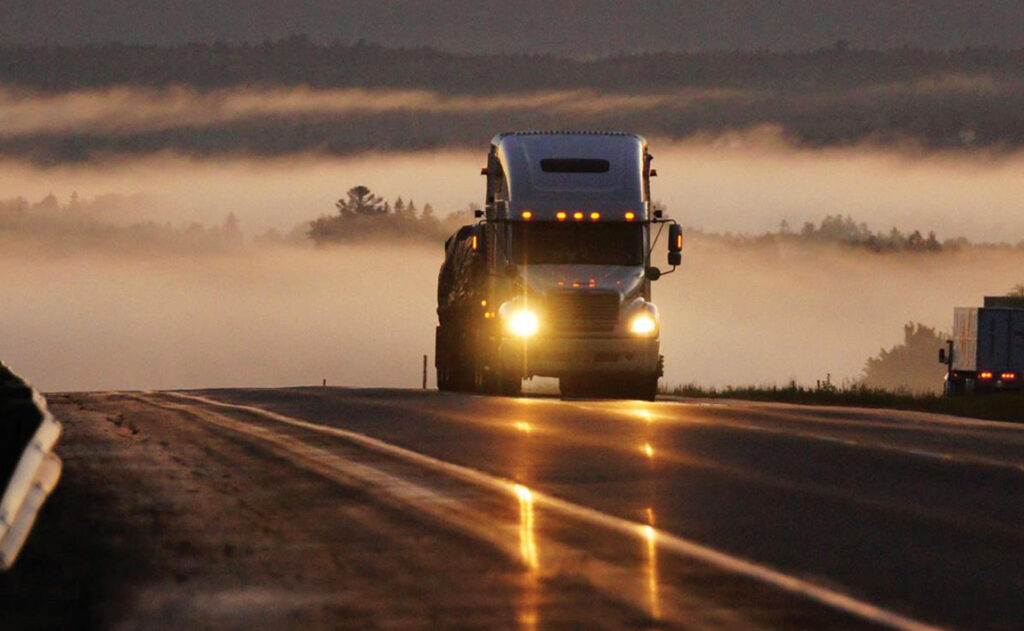 Your business may have requirements to move parts and other documentation across borders. There is no need to worry, we have got you covered. Outsource your cross-border transportation needs to All Track Transport to increase efficiency. 
Steps Included in Cross Border Transport in Surrey, BC.
Identify the cargo you want to ship. We suggest having a detailed description of the product. Accurate and relevant information can help you to find the category and specific type of freight.
To save time and money, hiring a customs broker can be considered a good option while shipping goods across the border. Hiring a professional team can guide you and provide you with unbiased advice.
Understand and Follow Regulations
It is essential to understand the rules and regulations of other countries. Go through the list of restricted goods in the destination country and follow the restrictions. Also, determine the tariff classification number, or HS number, to identify the cost of duty.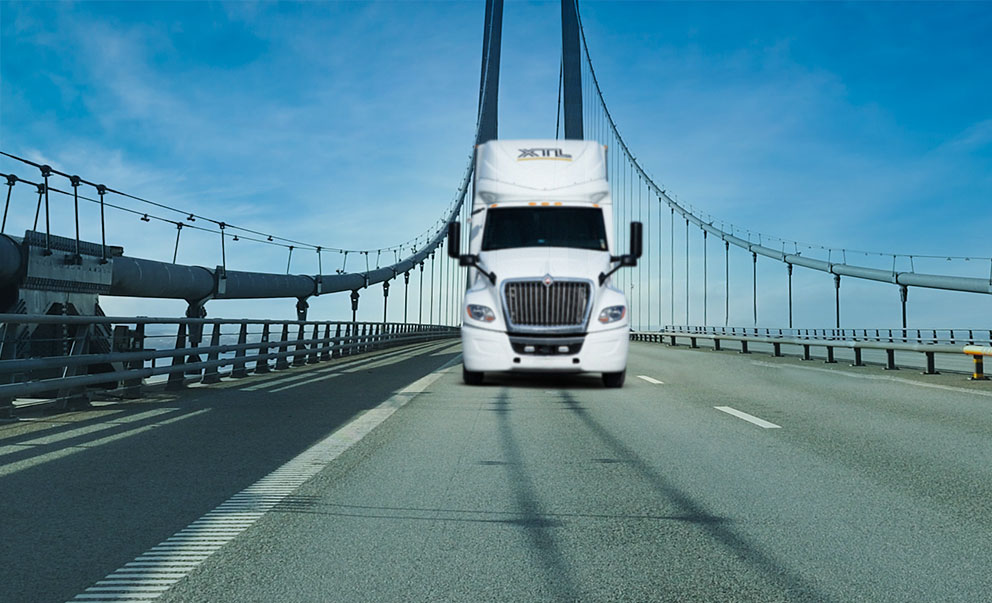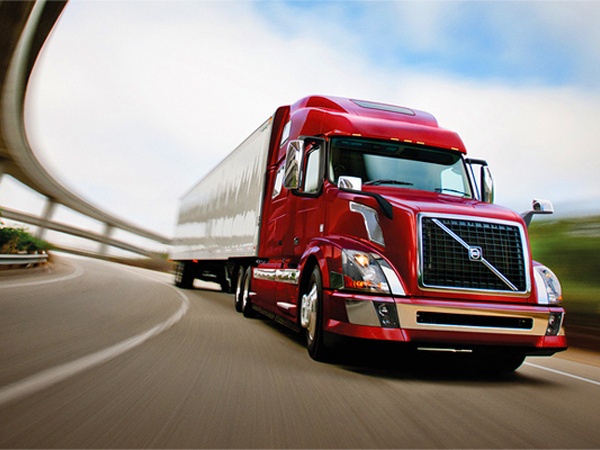 After hiring a customs broker and keeping all the necessary documents with you, place an order with the right partner. As they are in charge of keeping your goods safe until they reach their destination. 
Even though the whole process of cross-border trucking seems difficult, the key to its effectiveness lies in hiring the right transportation partner.
"Keep your Documents Safe"
Keeping all the documents properly organized is crucial when it comes to cross-border trucking services. Not only before and during the transportation process, but even after the delivery of goods, maintain your documents and payment slips.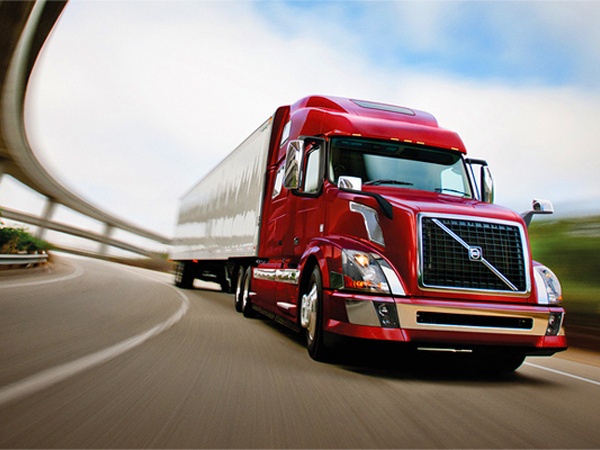 Choose us for Cross Border Shipments
Competitive in the Global Market
Cross-border freight in Surrey, BC has the potential to revolutionize businesses operating in the global market. Stay competitive in the global market with our cross-border shipments.
Cost-Effectiveness
We offer cost-efficient techniques to benefit the business models. We can handle your inventory efficiently without any extra costs. All Track Transport makes your delivery fast and you do not need multiple warehouses to store the goods.
Increase your Reach
Through our cross-border shipments, you can enhance your reach, and import and export goods at low prices with high satisfaction.
Wider Customer Base
We can help you to have a wider customer base. Now, you are not specific to a limited location. Get the opportunity to tap into the untapped market with our reliable cross-border shipping services. We can provide strength to the research and manufacturing department of a company.
On-time Shipment
We have a track record of timely shipments. The satisfaction of our clients is our top priority, and that is why we always put our commendable efforts into quick transportation.
Convenient Process
We offer convenient processing for cross-border shipping. In cross-border services, business owners are in constant communication with their delivery partners to gather information about their goods.
Choose All Track Transport for all your Container Shipping Needs
Safety

: We ensure safe shipments of your containers, We offer better protection against natural disasters like earthquakes, and fires than traditional methods as they are well sealed.
Environmentally Friendly

All track transportation provides environmentally friendly shipping container that consumes less fuel. 
More Efficient

Our container ships can carry more cargo per trip because they have a greater carrying capacity. 

Versatile

Our container transportation is versatile, hence you can transport a wide range of products.
The cost of shipping containers in Surrey, BC, depends on the type of container units used or the volume of goods involved.
All Track Transport can access all major ports in British Columbia, Washington, and Oregon.