Reefer and Refrigerated Trucking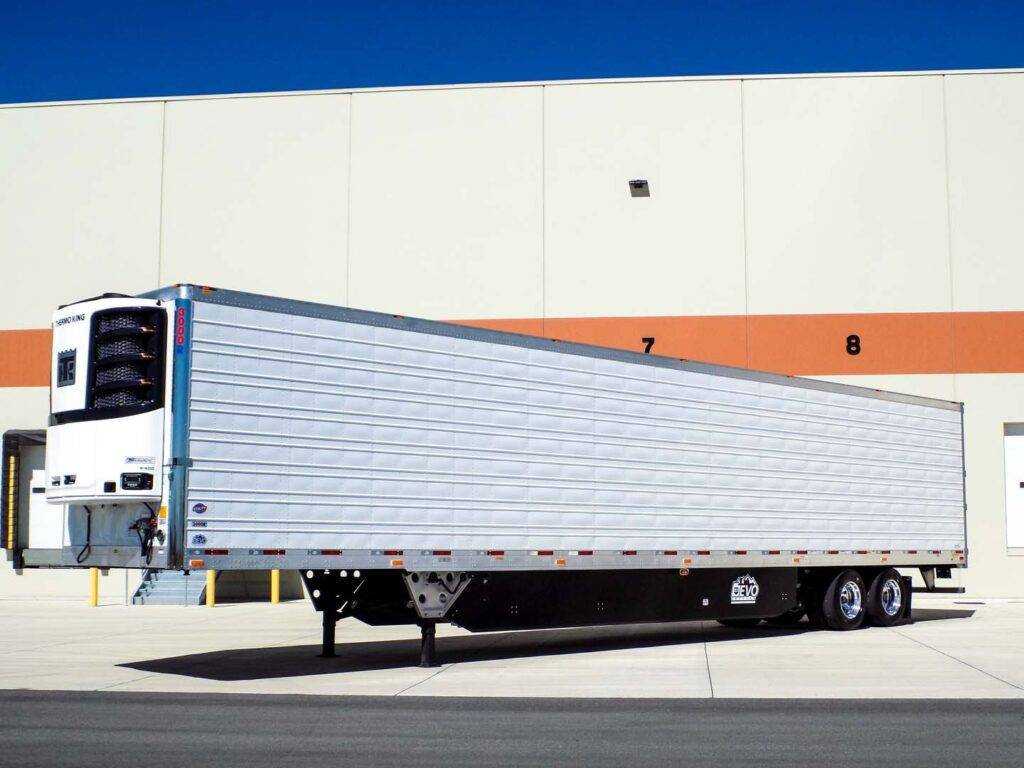 Reefer and Refrigerated Trucking
Are you looking to transport temperature-sensitive goods?
All Track Transportation suggests reefer/refrigerated freight services if you are looking to transport such goods.
Reefer containers are in high demand for all scales of business. Most businesses rely on the local network to meet their reefer container needs. The process involves loading the goods into the containers, setting the temperature and humidity levels, and then transporting them to their destination.
How Does a Refrigerated Shipment Work?
The Refrigeration Unit Maintains a Cold Environment
The reefer freight in Surrey, BC is connected to a unit at one end and it is connected to a power supply that fills the container with chilled air. A constant supply of it maintains the desired temperature inside the container to store various perishable goods like food, medicines, plants, seafood, dairy products, beverages, wine, and various other temperature-controlled goods.
De-Humidification Set Up
Different cargoes demand different humidity levels. A de-humidification setup inside the container helps maintain the right level of humidity.
Ventilation
Some goods like food and vegetables release carbon dioxide, water, and heat during transportation. If it is not ventilated from the container, it can damage the goods and can cause ripening, changing the flavor, and aging. Therefore a proper source of ventilation should be maintained for it.
Presence of Drainage
In case of any water accumulation in the container, the reefer container also has a drainage system.
We can Transport Various Goods Through Reefer Trucking
| | |
| --- | --- |
| Frozen Products | It includes the shipping of products that need to be shipped at -5°C. It includes goods like ice cream, meat, concentrates, and various frozen seafood. |
| Chilled Products | Products of this category are shipped above 5°C. They need low-temperature conditions but not as required by frozen products. It includes fruits and vegetables, eggs, dairy, and confectionery. |
| Miscellaneous | Other products that also need reefer conditions are tobacco, batteries, and chemical products. |
Choose All Track Transport for Refrigerated Shipments
Reefer or refrigerated shipment in Surrey is increasingly popular among businesses due to its numerous benefits.
All Track Transport ensures you that your products would be in optimal condition during transit. 

We would help you save time and money and store your multiple products at a single time. 

We offer a cost-effective solution for industries like hospitality and hotel management. 

We offer modular reefer shipping i.e. if someone wants to increase the size of the reefer shipment they can simply add more containers.

Our trailers are weather-resistant, durable, and tamper-proof. These are designed to withstand harsh conditions. 

 

We offer satisfied services and increased efficiency in logistic operations. 
Overall, reefer or refrigerated shipping provides numerous benefits that make it an ideal choice for transporting sensitive items that require special handling and care.